Customer Driven was established September 2014 by Louis Dupé and Peter Trowbridge with the vision to build a customer-centric business consulting and services company, differentiating itself through a reputation of delivering business improvement results.
A Selection Of Our Customers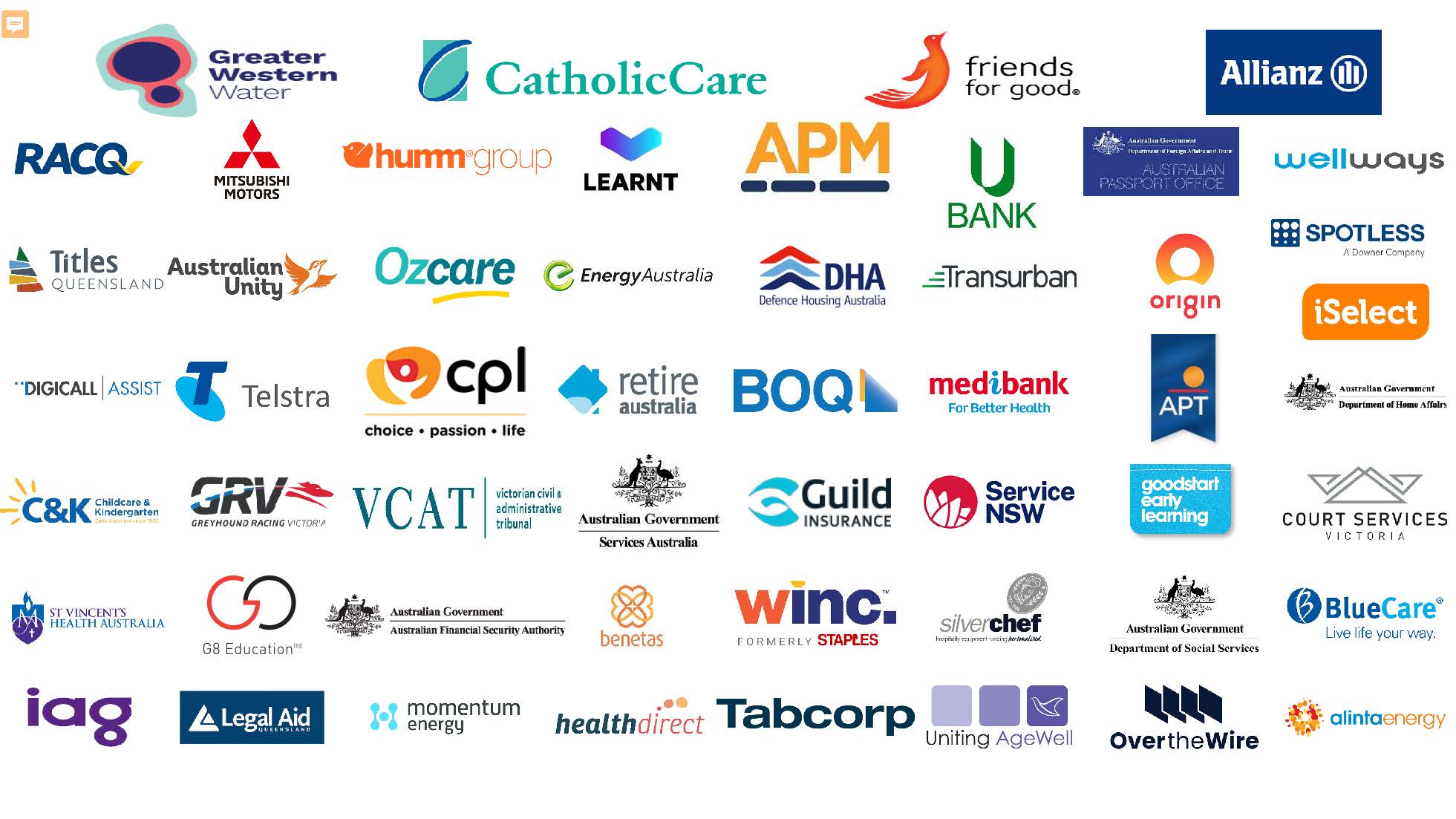 The Customer Driven Solutions Team
Everyone in the team at Customer Driven Solutions has been accountable for delivering results within some of the most reputable Australian businesses.
We therefore have a deep understanding of how to make change within organisations and are focused on producing outcomes.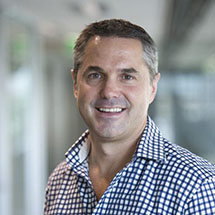 Peter Trowbridge
Director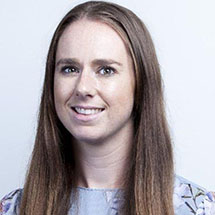 Nicola McDonald
Head of Knowledge Management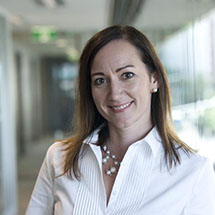 Ainslee Holman
Head of Organisational Development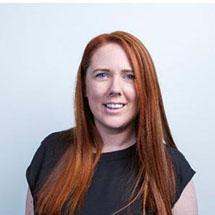 Leisha Carter
Head of Contact Centre Optimisation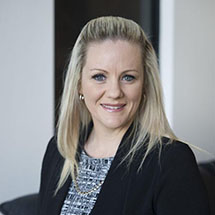 Brooke Cartia
Administration & Finance Manager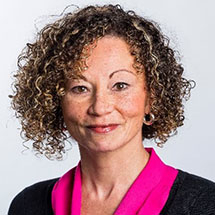 Charlie Roach
Senior Consultant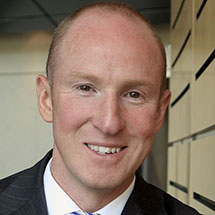 Rod Maxwell
Head of Cloud Solutions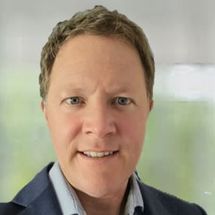 Ben Campbell-Foulkes
General Manager CX Solutions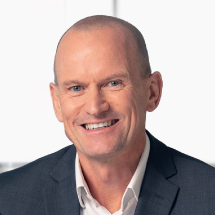 Sean McBride
Head of Consulting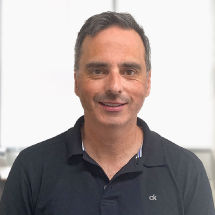 Matt Barrenger
Head of Professional Services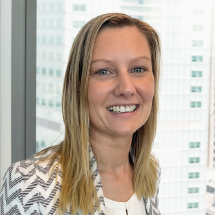 Hayley Jansen
Senior Consultant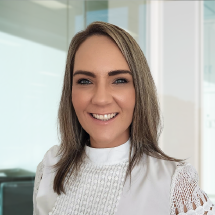 Mel Hansen
Senior Consultant