Our
approach to
Omni Channel Cloud Solutions
By Beyond CX a Customer Driven company
Our approach
Customer Driven are experts in extracting the full value of cloud CX applications and helping organisations stuck with legacy technology. We take an expansive top-down business view and not a myopic bottom-up technology view. We strive to help our clients be the best users of the technology and aim to be best in market at helping clients deliver exceptional and differentiated Customer Experiences.
Our offering
Cloud CX solutions with our combined expertise in implementation and ongoing services to provide better business outcomes.
Deliver industry leading expert capability in Core and Supplementary Products.
Leverage Customer Driven IP and capabilities to deliver Pre and Post Implementation Consulting Services.
Significant focus on solution optimisation, extracting value beyond initial implementation and maximising Return on Investment.
Our offerings focus on, not only being expert in how the applications work, but how to work the application to address our client's business objectives.
Core products
Genesys Cloud
APIs – Standard and Customised
App Foundry
Carriage, SIP trunks
Workforce Engagement
Knowledge Management
Supplementary products
Speech and Voice Analytics
Various other Genesys ecosystem solutions that provide cross platform capabilities
PCI Compliance
Testing tools for IVR/call flows/stress/load
Session Border Controller, SIP Security
Handsets, Headsets
Our
Services
Pre Implementation Consulting: Requirements, Analysis, Design, Business Case, Procurement, Commercials
Implementation: Project Management, Design, Build, Integrate
Maintenance and Support with Value-Add Elements: Dashboards, Analytics, Monitoring
Managed Services: Proprietary End-to-End Service Management Toolkit
Proactive Release Management Advisory: Knowledge Transfers, Impact and Feature Benefit Analysis
Post Implementation Consulting: Optimisation, Analytics/ Benchmarking, Contact Centre Operations Services, Training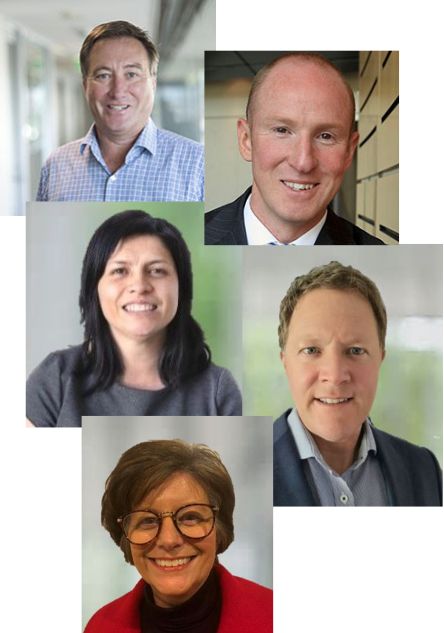 Find out more about

Cloud Contact Centre
Join the many businesses who are being transformed by being smart about the cloud.
Our team of Cloud Contact Centre experts will collaborate with your business to help your organisation achieve its customer experience objectives.