Our
approach to
Workforce MANAGEMENT
We help Contact Centres, Back Office and Customer Service Operations to fully optimise their workforce
Why should your business focus on Workforce Management?
The changing landscape of remote workers and an increase in complex enquiries are providing new challenges in optimising workforces while delivering service goals.
Competitive advantage comes from how the organisation adapts to overcome these challenges. Optimised Customer Service Operations align technical, human and business factors to meet needs in effective and efficient ways.
What value do we deliver to Contact Centres?
We provide practical solutions to Optimise Contact Centres and Customer Service Operations through contact routing strategies, employee engagement, workforce management and business processes to meet customer service delivery goals. Our approach supports financial budgeting and strategic/ business planning processes. As well as reduces financial and non-compliance risks, operational expenses and improves customer satisfaction and employee engagement.
Our Workforce Management team
Our team cover all facets of strategic consulting, workforce management practices and Contact Centre systems. We work to understand both business objectives and customer needs using our analytical capability. We have extensive experience across Contact Centres and service operation environments across varied channels. Our team are experts in major Contact Centre systems including Genesys, Calabrio/Teleopti, Avaya, Verint, Aspect, Agyle Time, Mitel and Monet.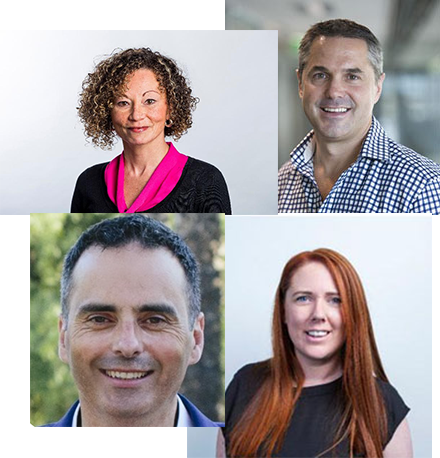 Our
Services
The methodology above has been used to design the WFM consulting products and services listed here.
Our
Services
The methodology above has been used to design the WFM consulting products and services listed here.
WFM Consulting
Interview, observe and analyse to understand current state against best practice
Identify case for change
Recommend solutions
Scenario Modelling
Deep dive analysis and solution recommendation
Campaign and event modelling
Workload modelling
Causal and deterministic modelling
WFM Best Practice Training
WFM Application training (including technology upgrades)
WFM Capability training
Governance and engagement training
Design & Build
WFM Strategy
Technology requirements
WFM Capability requirements
WFM governance and engagement framework
WFM Expert Support
Assess capability of workforce team and recommend coaching plan
Coach and mentor team
Health checks
Business modelling
WFM-7 Managed Service
Our Managed Service product offers a unique end-to-end work force management solution for organisations. Designed from our best practice WFM-7methodology, the service covers:
Long Term Forecasting
Recruitment Forecast
Short Term Forecasting
Schedule Adjust
Pre-day of operations
Day of operations
Post-day of operations
Governance and user engagement
Our team of WFM experts will collaborate with your business to help your organisation achieve its customer service and customer experience objectives.