Our
approach to
Workforce performance AND ENABLEMENT
Understand your organisation's workforce high performance maturity level using our best practice model to align EX and CX
Our approach
Customer Driven will assess your workforce high performance maturity using our proprietary High Performance Ecosystem Model. The model consists of four pillars that work synergistically to optimise workforce performance outcomes. Each pillar's elements and defined criteria describe a best practice approach along with 'level of maturity' stages. The stages describe a five-level evolutionary path of an increasingly organised and systematically more advanced approach.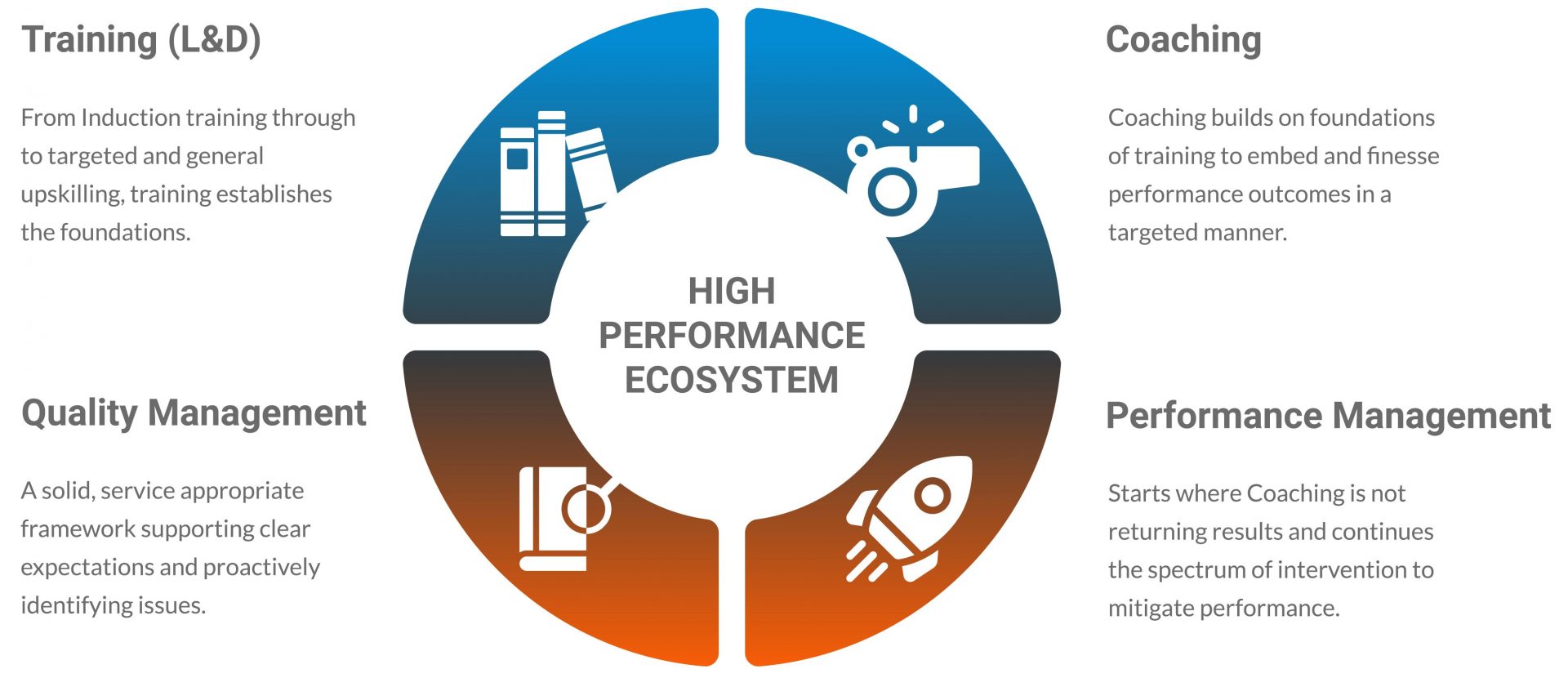 Customer Driven will evaluate your capabilities across these elements - each a critical part of the interconnected network required to deliver high performance. The well-defined and detailed assessment criteria underlying each element provides a comprehensive assessment that clearly identifies organisational strengths and opportunities.
An assessment can be completed at any of the following levels:
High-level ecosystem health check across all four pillars
Detailed maturity assessment of one pillar
Comprehensive ecosystem deep dive maturity assessment across all four pillars
Our value
We use a proprietary model that:
Supports rapid, cost-effective and resource-efficient evaluation
Provides an add-on self-assessment option that can be easily deployed to internal stakeholders
Delivers a view of an organisation's capabilities in relation to best practice standards
Presents a 'road map' with a written report offering actionable insights and recommendations that can improve maturity to targeted levels
Includes an onsite presentation to explain findings, recommendations and answer related questions
Highlights focus areas for training and coaching, supporting quality assurance, performance management and leadership development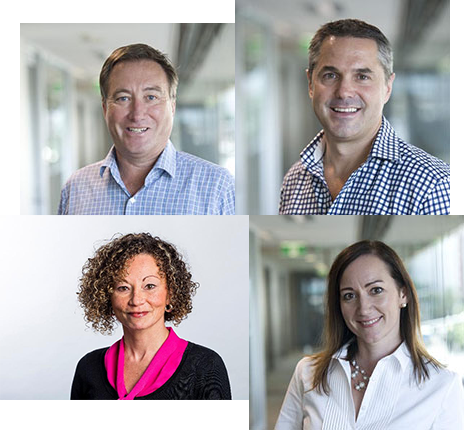 Find out more about
Workforce Performance and Enablement
Join the many businesses who are experiencing superior performance through our targeted consulting work.
Our team of Workforce Performance and Enablement experts will collaborate with your business to help your organisation achieve its employee and customer experience objectives.